Welcome to Plaza Elementary!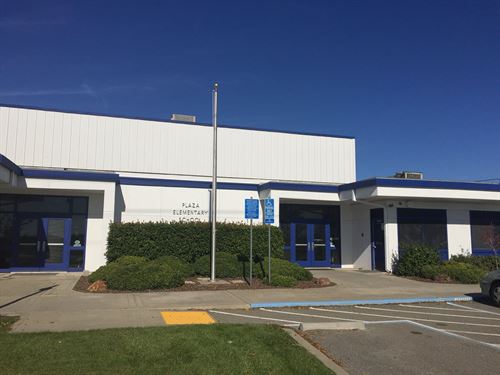 7322 County Road 24
• Orland, CA 95963
Phone: (530)865-1250
Fax: (530) 865-1252
Mission Statement
Our mission is to promote a lifelong love of learning through a positive and supportive climate that provides the opportunity for all students to achieve their full educational and social potential. School staff, parents, and community members provide support that encourages high expectations of all students.

Quicklinks

Our School
Grades: K-8
No. of Teachers: 9
Enrollment: 201
Constructed: 1865
School Colors: Blue and White
School Mascot: Pirates
Facilities:
Multipurpose room/cafeteria
Mobile computer Lab
K-4th Playground
Football/Soccer field
4 backstops
Basketball/Volleyball Courts
Fenced perimeter
Staff and visitor parking
MISSING CHILDREN REPORT: