Welcome to Plaza Elementary!
Welcome Back Everyone for the 2013/2014 School Year!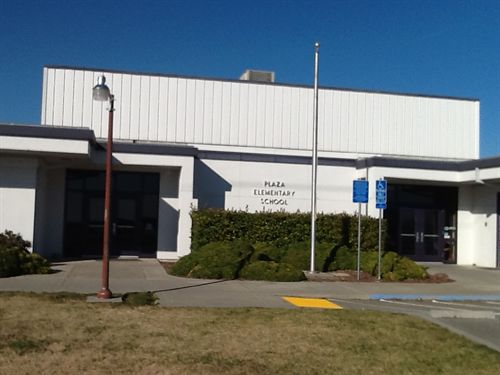 7322 County Road 24
• Orland/CA./95963 • (530)865-1250
Mission Statement
Our mission is to promote a lifelong love of learning through a positive and supportive climate that provides the opportunity for all students to achieve their full educational and social potential. School staff, parents, and community members provide support that encourages high expectations of all students.

Quicklinks